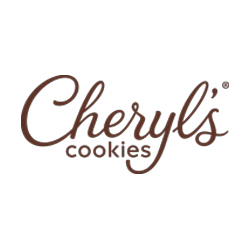 Sanitation Tray Washer
Sorry, this job has expired.
Westerville, OH
Cheryl's Cookies now has has seasonal opportunities on 3rd shift (10pm-6:30am) for seasonal Tray Washer Sanitation Workers.

You will be responsible for cleaning and sanitizing the production equipment, as well as other general sanitation tasks.

We offer competitive wages, opportunity for permanent employment and a tasty associate discount!

• Pre-employment background check required.
• Ability to lift up to 50 lbs.
• Ability to use hands and arms repetitively.
• Ability to stand for an entire shift while working with water and cleaning chemicals.

• Openings on 1st, 2nd and 3rd shifts

Join us on Wednesdays from 10am-1pm for your "on the spot" interview, or stop a by any weekday Monday-Friday, from 10am-4pm.

To obtain our address, please click on "Apply now".

Cheryl's is an Equal Opportunity Employer.

14100